2 Year Warranty
We offer an industry-leading 2 Year Warranty on all of our work. That means you have 2 full worry-free years to enjoy your newly refinished surfaces.
Excellent Customer Service
When you call us here at ProTub Refinish, you can count of a friendly, knowledgeable staff that is ready to answer all of your refinishing and resurfacing questions. You can expect the same sort of friendly, helpful attitude from our team of skilled service technicians.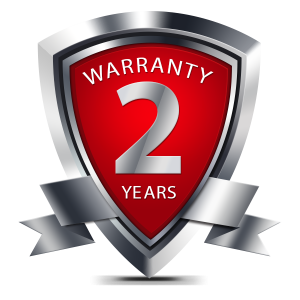 Affordable Refinishing & Reglazing Services
We are accustomed to working with customers from all walks of life, and budgets. Even if you think you can't afford our services, give us a call! We can almost always work something out!
Professional Refinishing & Reglazing Results
We treat every single project we work on as if it were our own, from basic fiberglass repairs to broken tile replacement to complete refinishing of all your household surfaces.