Refinishing for Realtors & Home Owners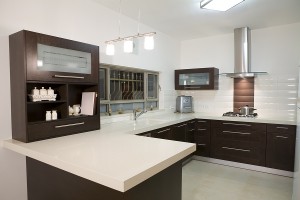 ProTub Refinish services are a realtor favorite! We have helped countless realtors, homeowners and property managers across Southern California hasten the process of selling their home, condo or town home while allowing them to command a higher price! With our crews in and out within a day and the bathroom usable by the next day, a low, low cost compared to replacements, refinishing is the home owners favorite choice!
Refinishing for Apartments & Commercial Buildings
Lower upfront costs. Fast service times and turnover times. Apartment and Property Management firms know that the money and time savings are just a few reasons why they prefer refinishing tubs and showers. The demand for quality apartments and properties continues to rise and  surface restoration is the most efficient and cost efficient process compared to renovations or replacements!
Refinishing for Hotel & Motel
With the advent websites like Yelp, Google and Customer Lobby, reviews are easier than to leave and can make or break your business. Now more than ever, your guests have expectations that need to be met. Help to meet or exceed those by making sure your facilities have been refinished by ProTub Refinish! Stained toilets, abused shower stalls and cracked tiles are sure signs of a bad review in the making! Trust us to refresh any of your rooms or suites!
Refinishing for Hospitals, Retirement Communities and Assisted Living Residencies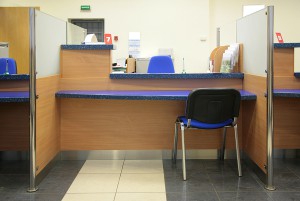 Hospitals, retirement and assisted living homes benefit with refinishing – saving money, time and the environment. Office managers are discovering significant savings in money and time when they utilize refinishing services instead of costly replacements. Especially during a tight economy, more people are discovering the advantages of bathtub refinishing over replacing. 
 Our new eco-friendly services provide faster implementation and less invasive chemicals, making this process easier, more convenient, faster and extremely health conscious.
Refinishing for Government
In a time of fiscal peril, local government entities are increasingly opting to have their facilities refinished rather than replaced. With an estimated savings of up to 80% on bathtub, counter, sink or tile replacement for government facilities, refinishing has become the most effective choice for entities with a budget. This includes offices, transient housing, and housing projects throughout Los Angeles County. As the cost of energy continues to increase while budgets decrease, all government agencies are being forced to find cost saving ways to continue maintenance programs.