Affordable Bathtub, Shower, Tile, & Sink Refinishing/Reglazing in Southern California.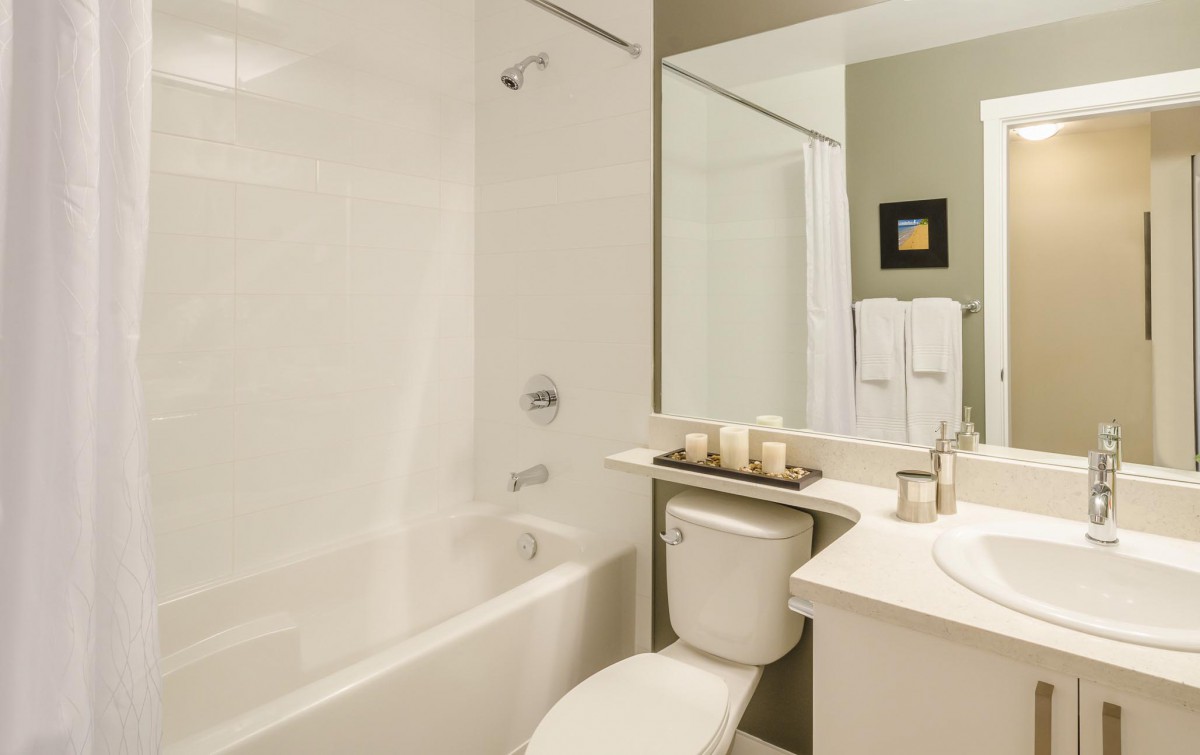 It's easy to see the value of a comfortable, modern bathtub, sink and toilet. If your bathrooms are old, dark and drab and can use an upgrade, ProTub Refinish is here to help. As an established refinishing and reglazing company in Norwalk, CA, our goals are always to achieve your complete satisfaction by transforming your bathroom, kitchen or other area into spaces with improved functionality and aesthetics. Additionally, our dedicated team members are more than prepared to work within your reglazing budget, no matter the size.
Expert Reglaziers, Professionals in Customer Service
Our professional reglazing staff is always at the ready to answer any questions you may have about reglazing, refinishing or resurfacing fixtures in your home or office. To learn more about our refinishing services that apply to your specific situation or to set up an on-site consultation, call ProTub Refinish today, (562) 522-7168.